Haunted by Magic
Author Spotlight!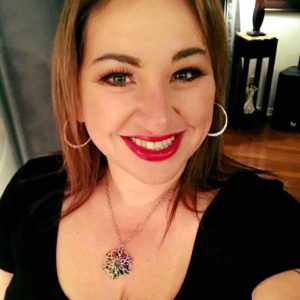 Catherine Vale is a New York Times and USA Today Bestselling author based out of Ottawa, Canada. She loves to write dark tales of magic and mayhem, and edgy paranormal romance with curvy girls and guys with growl. She has a penchant for chocolate, black coffee, and poutine.
When she isn't busy writing her stories, you can find her singing karaoke, spending time with her family, and dancing with the girls to 80's rock.

Looking to connect with Catherine? She would love to hear from you! Visit her at http://www.CatherineVale.com
Catherine's book Bearly Magic is included in the Haunted by Magic box set!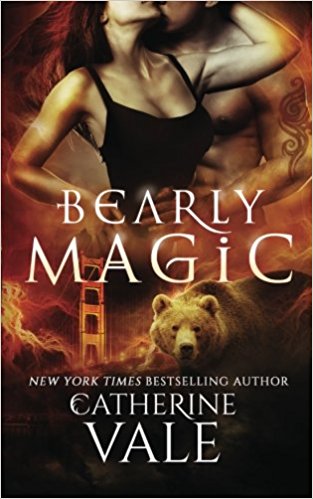 The local humans don't know it, but they live among a growing community of shifters, mages, dark elves, and even vampires. San Fransisco may look like a beautiful city by day, but when the lights go down, the streets are crawling with paranormal creatures, of all kinds.
Angela Mason works for the Order of Protection. This means that it's her job to protect the city from dark supernatural forces, and do whatever is needed to keep the people safe, including partnering with the irresistibly handsome stranger, Cole Avery.
Cole is a shifter mercenary, a ruggedly handsome were-bear, who is dedicated to getting the job done. His reputation as a ruthless warrior speaks for itself, so when he is called to help Angela out on a missing person report, she knows his help is needed…even if she'd rather go it alone.
What she doesn't expect, is to feel such a strong connection to the dangerous shifter. Thankfully, Cole Avery's rule of never mixing business with pleasure should keep them focused on solving the mystery. Or so they think…